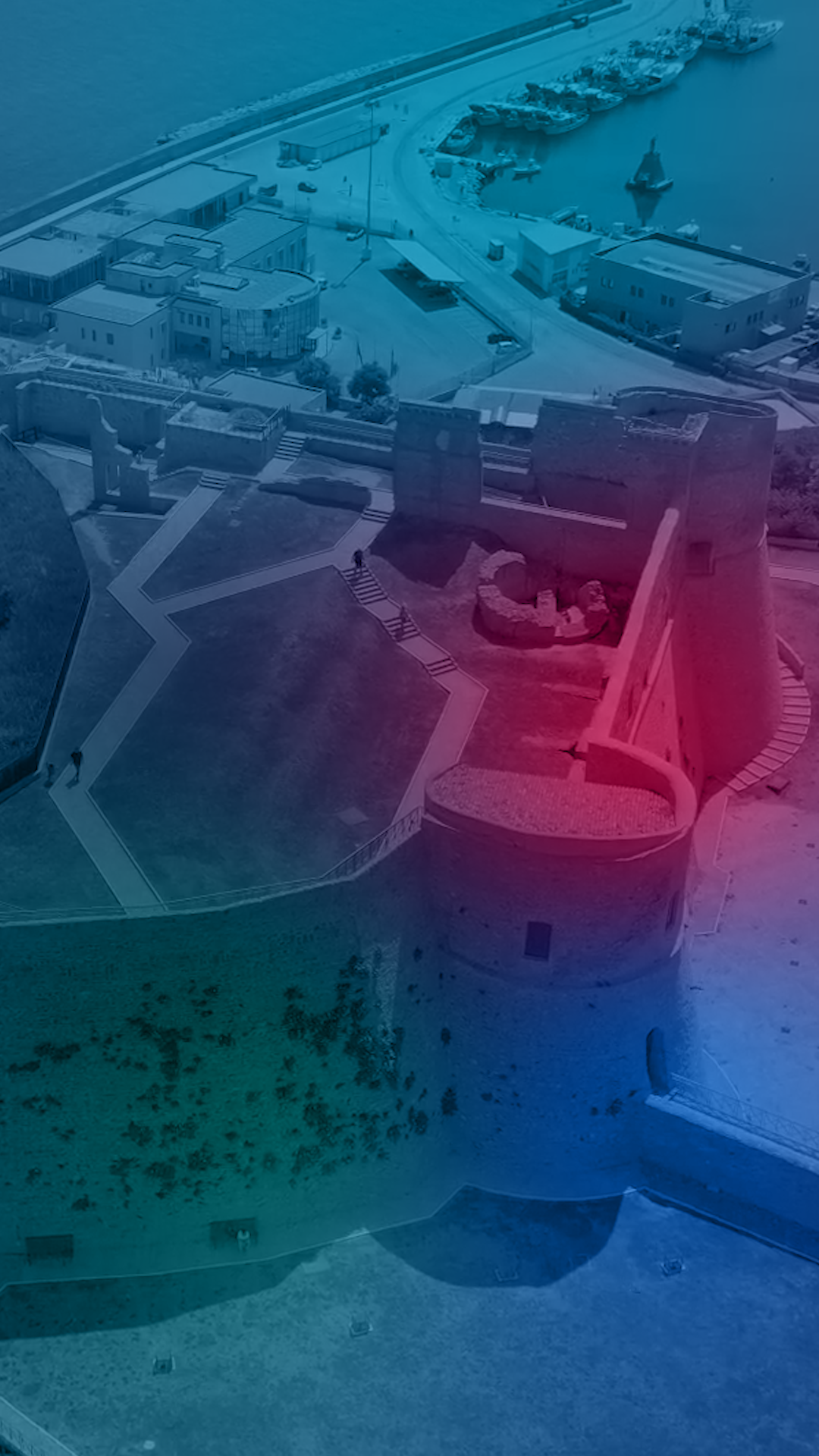 Zu::Shaman presents Francesco Del Garda, Domenico Rosa, Fabrizio Sala, Togue, Prisma and Gordon
Event starts
July 16th, 2023, 6:00 PM
Event end
July 17th, 2023, 1:00 AM
Venue
Castello Aragonese Ortona
Largo Castello 3
,
Ortona
,
66026
,
Italy
Francesco del Garda
Domenico Rosa
Fabrizio Sala
Togue
Prisma
Gordon
The return of Zu::Shaman is an invitation to immerse yourself in a sound journey that transcends the boundaries of reality.
Prepare to be transported into a mystical atmosphere, within the walls of the suggestive Aragonese Castle of Ortona, music will be the vehicle to explore inner worlds and connect with primordial energies.
Zu::Shaman awaits you with its Shamans to celebrate our rite, in our own way, to the rhythm of electronic music:
let yourself be carried away by the eclectic and unpredictable sounds of Francesco Del Garda, one of the most requested DJs on the world scene,
from the engaging style of Domenico Rosa, from the visionary creativity of Fabrizio Sala, from the minimal sounds of Togue and from the techno vibes of Prisma & Gordon.
Awaken your senses, lift your soul.
Zu::Shaman | 16/07, Aragonese Castle of Ortona: we celebrate our ritual.
https://www.ciaotickets.com/biglietti/zushaman-pres-francesco-del-garda